Through Indigo's Eyes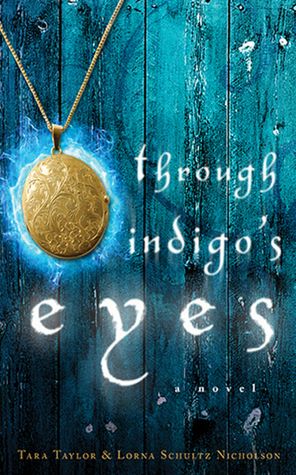 Through Indigo Eyes
by
Tara Taylor and Lorna Schultz Nicholson
This book is both fiction AND non-fiction at its best. So you don't have to choose between learning something valuable and escaping into an addictively engrossing novel, because Through Indigo's Eyes delivers both and takes the guilt out of a guilty pleasure!
Order now & receive gifts & prizes from authors & Hay House:
http://throughindigoseyes.com/book/
….