Francesca of Lost Nation
by Bestselling Author: Lucinda Sue Crosby
Francesca of Lost Nation
by Lucinda Sue Crosby
Winner of Four Literary Awards
Francesca of Lost Nation is the story of a 59-year old woman and her granddaughter, Sarah, during the summer of 1947 in Lost Nation, Iowa.
Together, these best friends beard an arsonist in his den, conquer the skies and demonstrate to one another the greatest truth about love.
Join Lucinda Sue and all the quirky characters of Lost Nation, Iowa and discover one terrific read!
~~~

Meet Bestselling Author: Lucinda Sue Crosby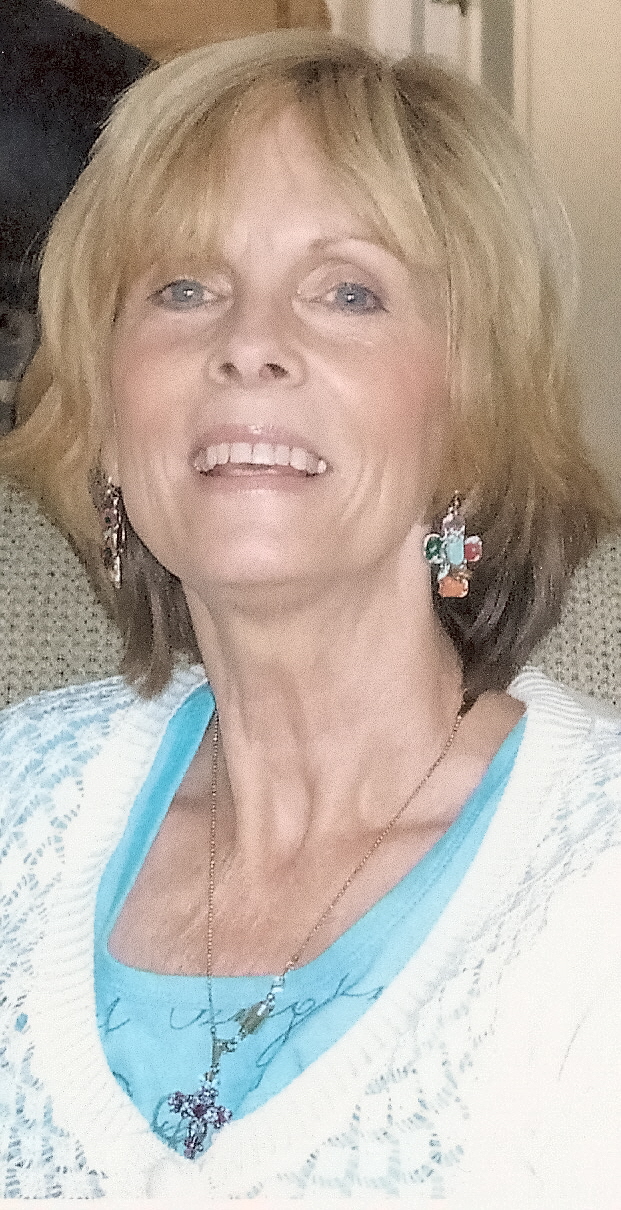 Lucinda Sue Crosby is a prize-winning author who was named by TheAuthorShow in 2011 as one of "50 Authors You Should be Reading."
She is a former Hollywood actress of "Pretty Woman," and "Beaches" fame and toured as a professional tennis player.
Crosby is a Nashville songwriter, commissioned poet and award-winning journalist.
She is the author of Francesca of Lost Nation – a four-literary prize winning novel and Kindle bestseller.
She also has two other Kindle bestselling books:
The Adventures of Baylard Bear – Children's Fiction with Adoption Theme
$ell more Ebook$ – how to increase sales and Amazon rankings using Kindle Direct Publishing.
Connect with: Lucinda Sue Crosby
You can visit her website: http://www.luckycinda.com to learn more.
Follow Crosby at http://kindlebookpromos.luckycinda.com or
On Twitter @freebookpromos
…