~~~

Meet Bestselling Author:  Lucinda Sue Crosby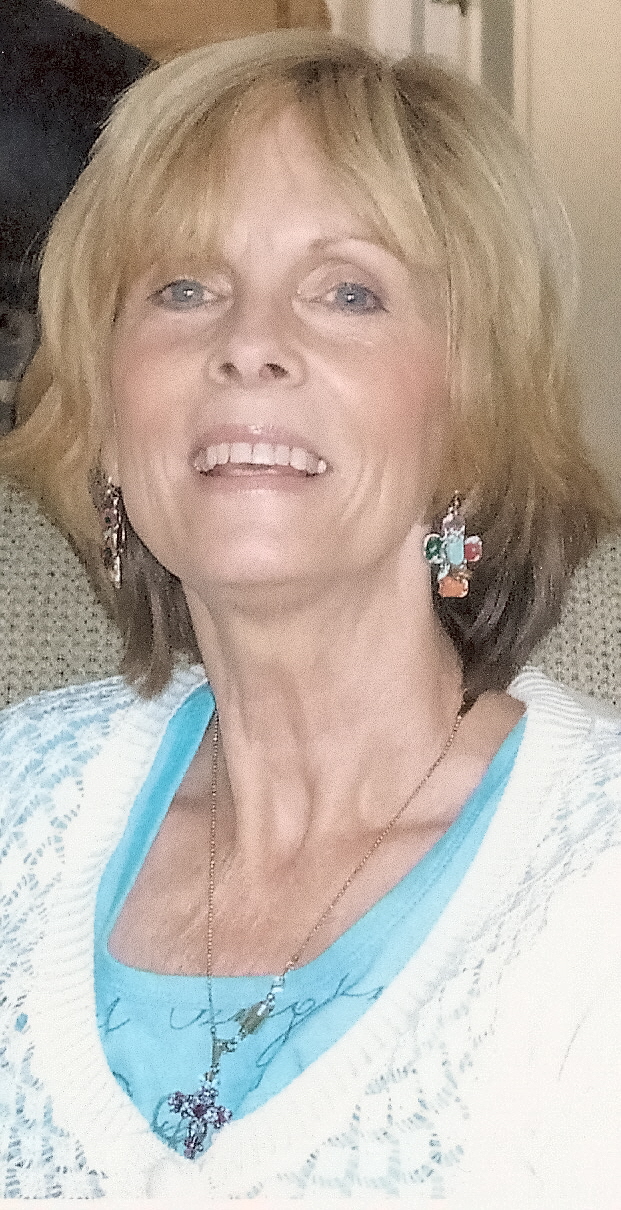 Lucinda Sue Crosby is a prize-winning author who was named by TheAuthorShow in 2011 as one of "50 Authors You Should be Reading."
She is a former Hollywood actress of "Pretty Woman," and "Beaches" fame and toured as a professional tennis player.
Crosby is a Nashville songwriter, commissioned poet and award-winning journalist.
She is the author of Francesca of Lost Nation – a four-literary prize winning novel and Kindle bestseller.
She also has two other Kindle bestselling books:
The Adventures of Baylard Bear – Children's Fiction with Adoption Theme
$ell more Ebook$ – how to increase sales and Amazon rankings using Kindle Direct Publishing.
Connect with: Lucinda Sue Crosby
You can visit her website: http://www.luckycinda.com to learn more.
Follow Crosby at http://kindlebookpromos.luckycinda.com or
On Twitter  @freebookpromos
…